Robotic Material Handling Systems
Industrial Robotics
Robotic Solutions from Pallet to Parcel
Gaining a benefit from integrating automation technologies into traditional forklift operations requires automated material handling equipment that can be given specific tasks that shore up clear efficiency gaps. With Industrial Robotics available through your Toyota Forklift dealer in partnership with Bastian Solutions, a Toyota Advanced Logistics company, installing a warehouse robotics system tailored specifically to your manufacturing or distribution operation meets many complex material handling challenges. From rapid handling of small parts and products to palletizing robotic arms that make assembly and disassembly easy at the dock door, exploring collaborative robotic options (cobot) offers an excellent first step into warehouse automation.
Industrial Robotic Pallet Assembly and Disassembly
At a foundational level, it's easy to assess what you need a robotic forklift to do. You need it to move pallets of goods from one location to another. But what about the routes the products on those pallets take between forklift moves? Traditionally left to manual labor that places ergonomic strain on facility workers, much of the product movement for pallet assembly and disassembly can be performed by industrial robots. Need to pull multiple products to assemble a kitted pallet? Bastian Solutions' robotic pallet systems offer an end-of-arm tool for mixed product handling. Need to pull entire layers off a pallet? Try a pallet layer handling robot. Have left over pallets that are now free of product? Bastian Solutions offers a robotic system for empty pallet handling. When it comes to an end-to-end pallet handling operation and automating repetitive tasks, you can now contact your local Toyota Forklifts dealer for all your needs.
Robotic Material Handling Systems for Pick-to-Place and Case Packing
Units of products are one thing, but what about placing items in a case to be packaged, palletized, and shipped? Bastian Solutions is again there to answer the call with end-of-arm technology that can select individual items from a conveyor line and place them in the correct shipping receptacles. Pick and place robots in the Bastian Solutions product line can even pick as quickly as 300 picks per minute.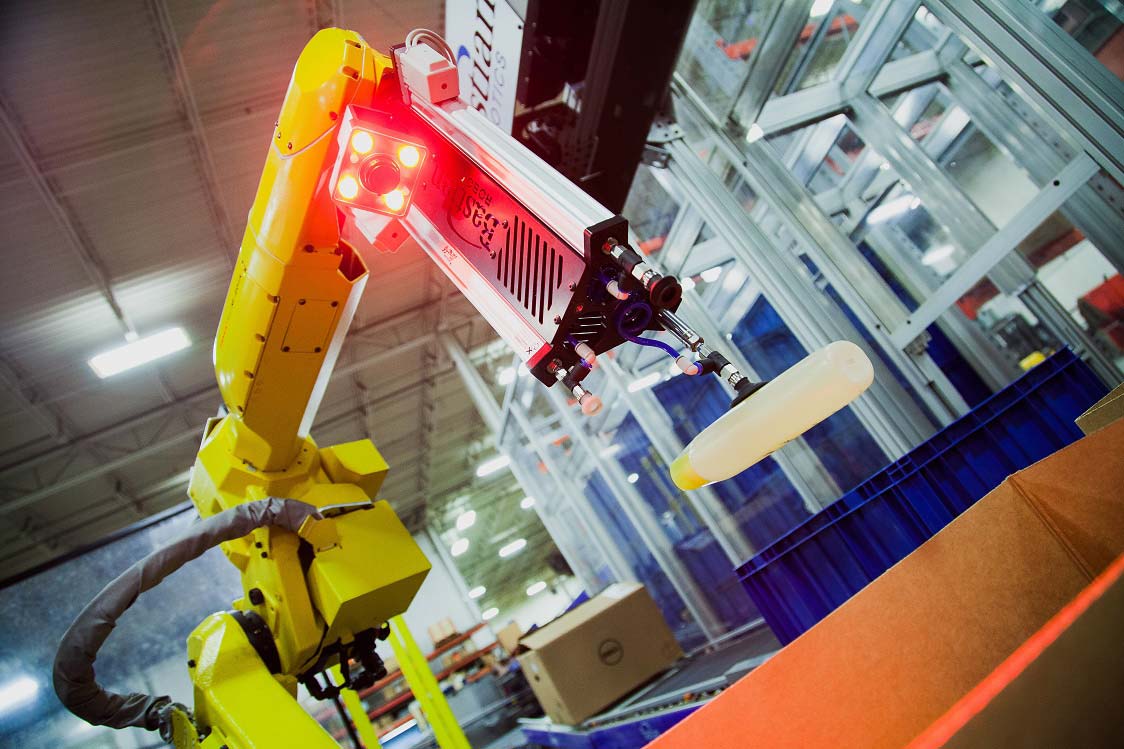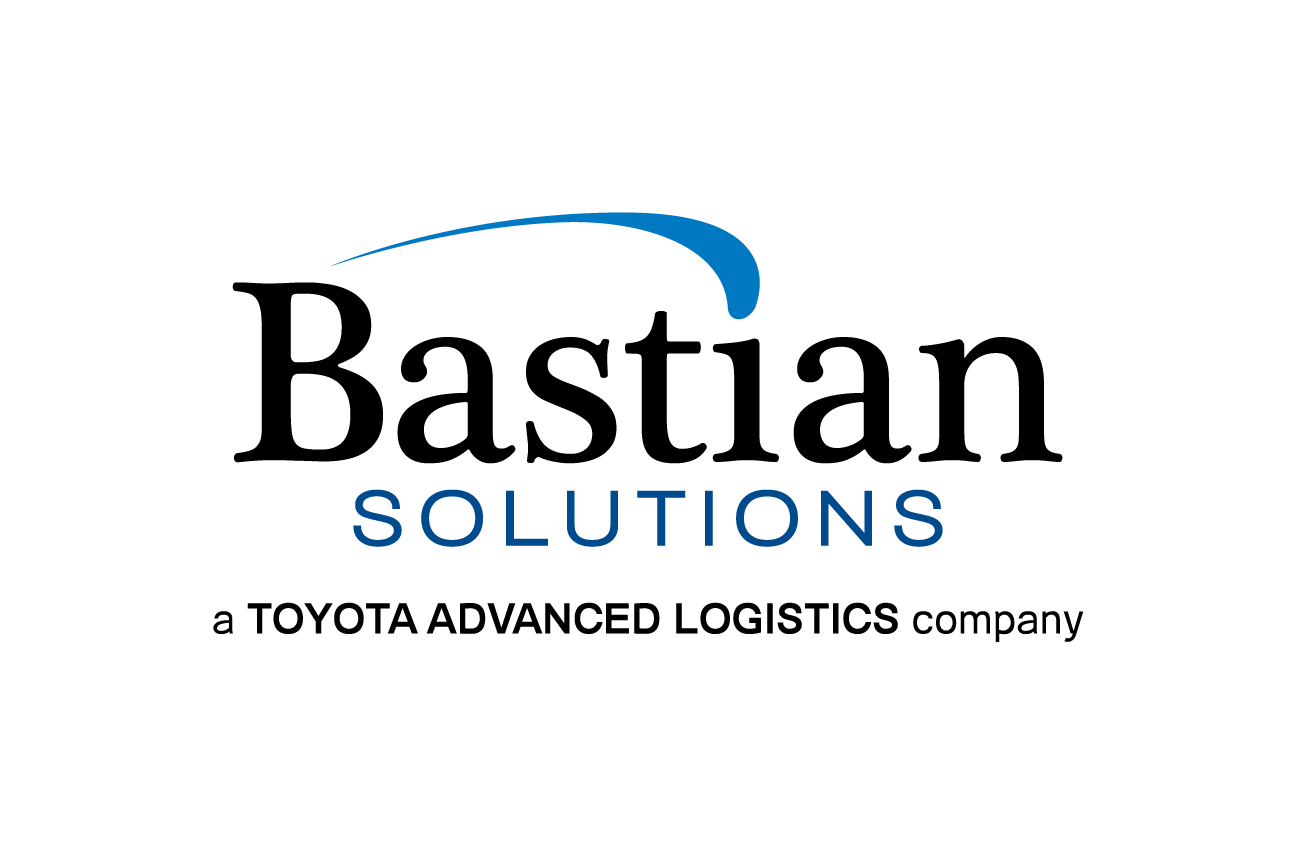 A Trusted Partnership Born of Innovation
Toyota Material Handling has been a leader in the international forklift market for more than 50 years. In an ongoing effort to innovate, Toyota Material Handling is proud to partner with Bastian Solutions, a Toyota Advanced Logistics company, to offer material handling systems integrations. Together, the worldwide leaders in forklift manufacturing and automation technology work as one to deliver quality solutions in a new era of material handling.