Warehouse Automation & Facility Controls
Industrial Control Systems for
Automation
Take Control with Automation Management
Implementing custom industrial controls means providing full access and understanding to operations and facilities managers as they embark on automation integration. Industrial control devices allow you to constantly monitor, adjust, and maintain automated and manual aspects of your equipment and operational processes, granting your critical infrastructure a level of vulnerability protection that comes from expert oversight. From designing and programming logic controls to engineering and systems management, industrial controls are brought to you by your Toyota Forklifts dealer in partnership with Bastian Solutions, a Toyota Advanced Logistics company to offer motion control, assembly, process control, material handling, data collection, and reporting.
Human Machine Interface for Conveyor Monitoring
Integrated conveyor systems offer excellent efficiency opportunities that reduce touches, improve efficiencies, and streamline sortation. As conveyor needs become integrated and scale to grow with your business, monitoring oversight of their function becomes key to success. Bastian Solutions' Human Machine Interface (HMI) offers oversight through color coordinated 3D view monitors that allow operators complete visibility of the conveyor system. A Bastian Solutions HMI master control station provides three screens for monitoring complex automation systems. These screens provide access to the 3D, color coordinated system view, live-feed cameras monitoring your system and dashboard access to the Exacta warehouse control system. Together, you achieve a holistic view of their system, quick reporting and faster resolution to any system issues.
Expertise in Panel Design
Bastian Solutions offers the latest in custom panel design to give you the custom controls needed to maintain and operate your system modules in an integrated automation facility. That includes custom labeling for wiring and industrial controls that communicate clear messages in the terms already prevalent in your facility. And because Bastian Solutions custom designs and builds the control panels in-house, protocols for rigorous quality assurance checks for both hardware and software must be completed before installation occurs in your facility.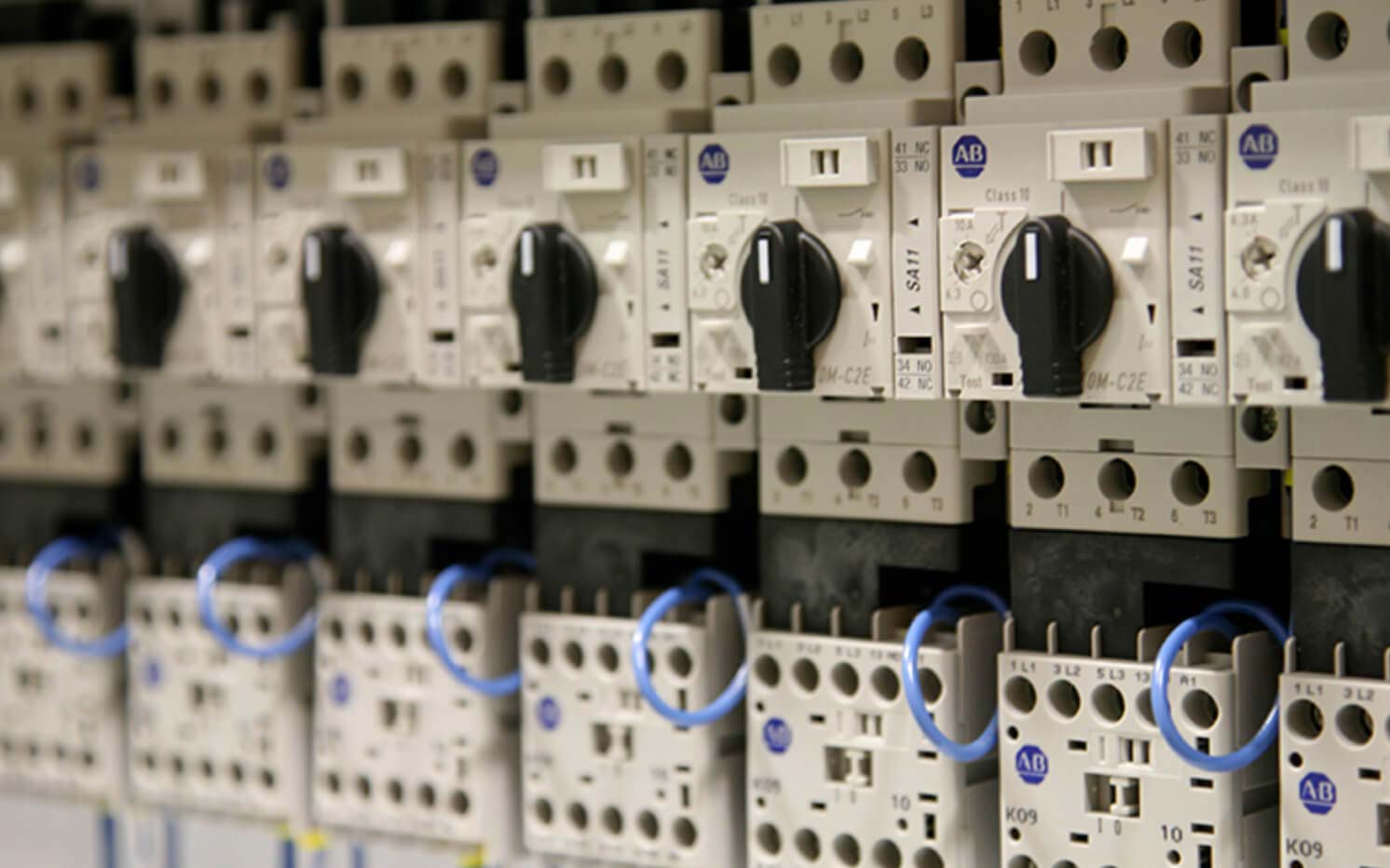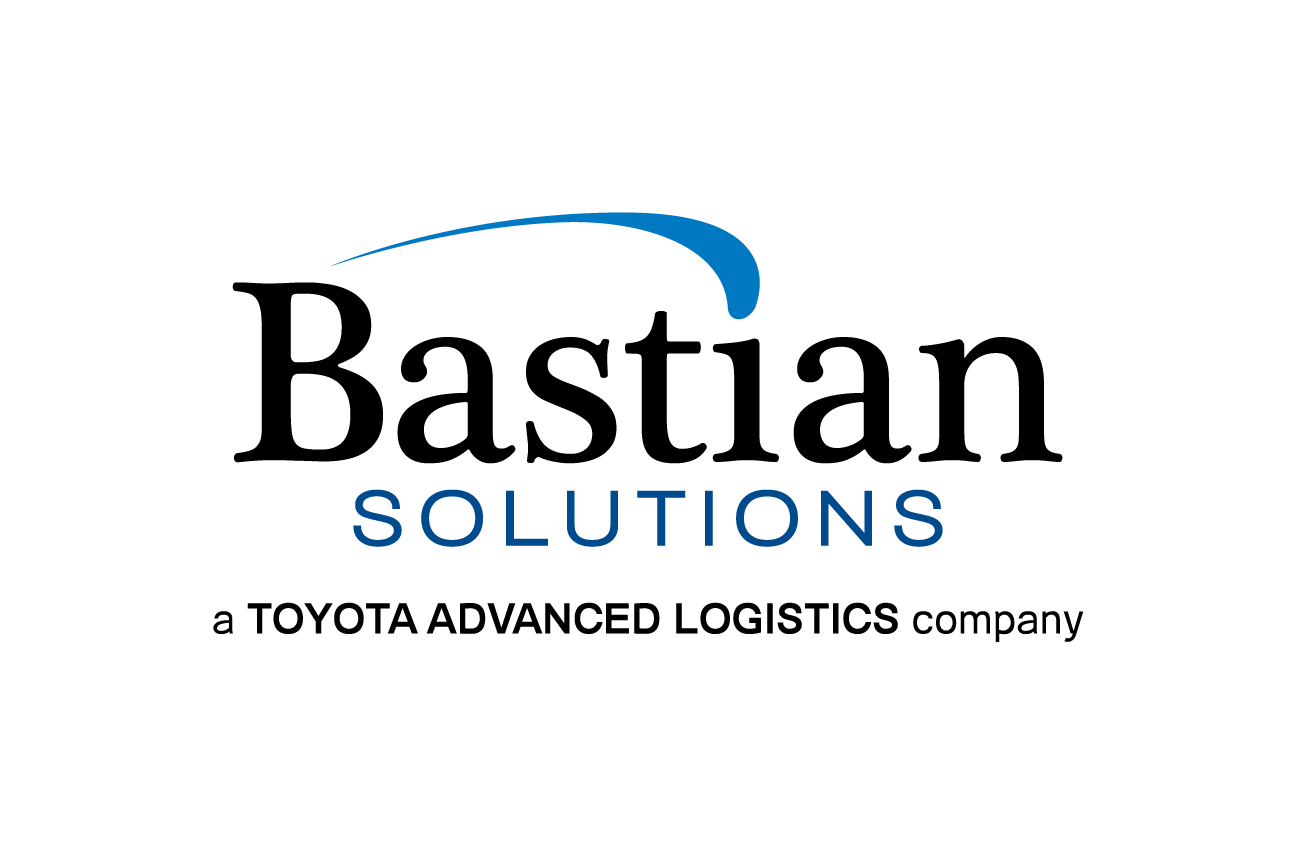 A Trusted Partnership Born of Innovation
Toyota Material Handling has been a leader in the international forklift market for more than 50 years. In an ongoing effort to innovate, Toyota Material Handling is proud to partner with Bastian Solutions, a Toyota Advanced Logistics company, to offer material handling systems integrations. Together, the worldwide leaders in forklift manufacturing and automation technology work as one to deliver quality solutions in a new era of material handling.