Automated Sortation Systems
Conveyor Sorting Systems
Conveyor Sorting: Reduce Touches and Improve Efficiency
Moving products to various locations of your facility can be a challenge accomplished by people, forklifts, warehouse equipment, and other methods. Toyota Material Handling's world-renowned material handling equipment has always been key in this activity, especially when moving full pallet loads. Conveyor sortation systems are also brought to you by your Toyota Forklifts dealer in partnership with Bastian Solutions, a Toyota Advanced Logistics company. When integrated effectively with existing material handling operations or carefully planned for usage in a facilities overhaul, conveyors can move single products, sort those products, or even convey entire pallets of goods through your facility to the appropriate location. Whatever process you choose, eliminating touches of products by employees is an efficiency win that conveyors can deliver!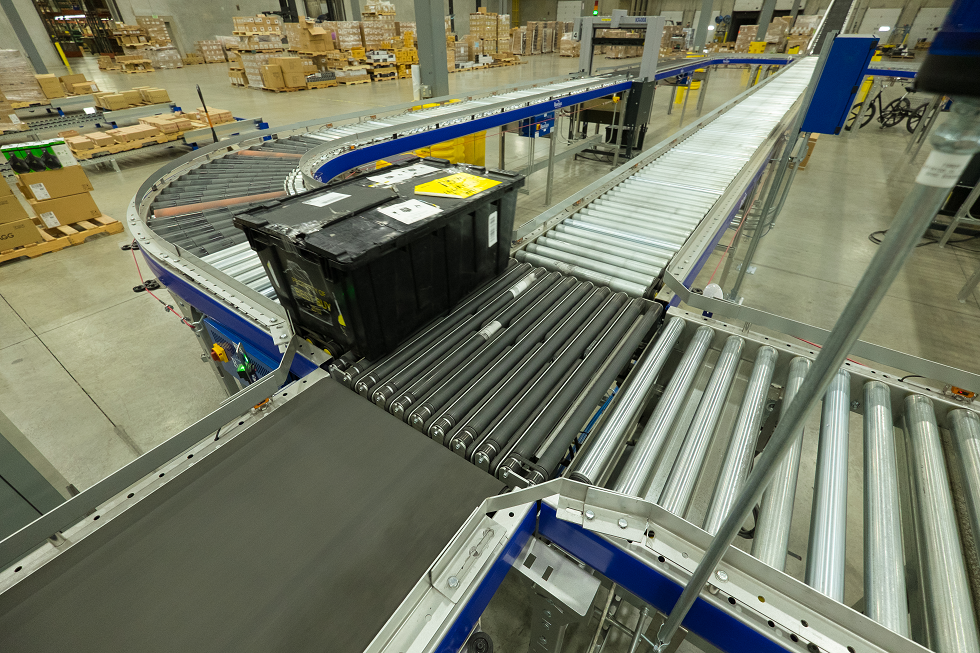 What are the Different Types of Conveyor Sorting Technologies?
Whether you're new to exploring an automated warehouse conveyor system investment or are in the process of adding additional conveyor systems to your operation, understanding the different types of conveyors and applications offer solutions that can help you improve operational efficiency:
Sortation conveyors are used to separate product into specific destination lands for better distribution and productivity and are ideal for moving products of various weights and sizes.
Merge conveyors are used to arrange products flowing from multiple lines of infeed conveyor by combining multiple product lines into a single stream for further processing downstream.
Gapping Belt Induction conveyors are used to widen or shorten gaps between products on a conveyor line to ensure easy sorting and scanning.
Accumulation conveyors are used to transport and accumulate cartons or unit loads so they are efficiently queued and fed into sorting, wrapping, palletizing, strapping or various other processes.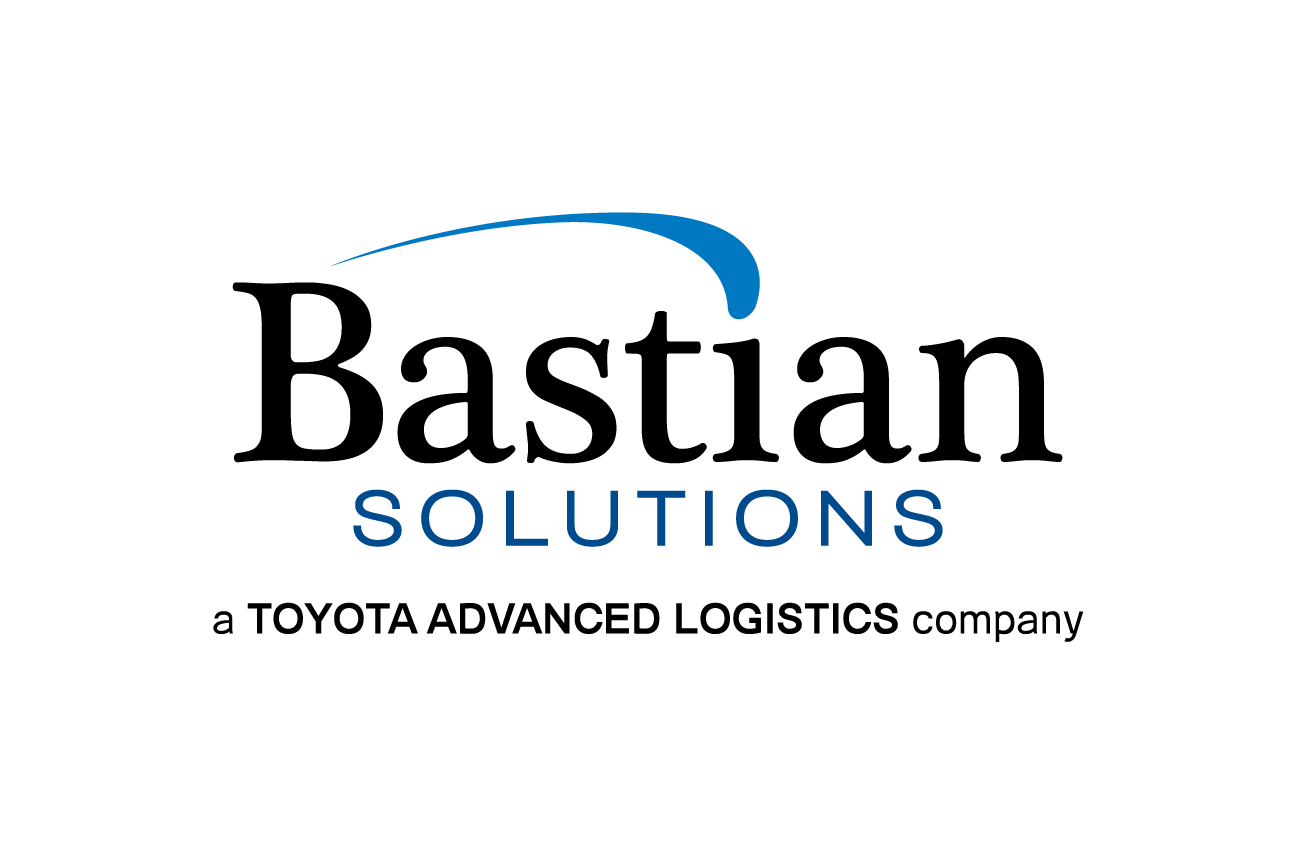 A Trusted Partnership Born of Innovation
Toyota Material Handling has been a leader in the international forklift market for more than 50 years. In an ongoing effort to innovate, Toyota Material Handling is proud to partner with Bastian Solutions, a Toyota Advanced Logistics company, to offer material handling systems integrations. Together, the worldwide leaders in forklift manufacturing and automation technology work as one to deliver quality solutions in a new era of material handling.