Automated Picking Systems
Automated Warehouse Picking
Technologies
Pick Orders Quicker. Manage Inventory Intelligently.
Order pickers are mainstays of warehouses, distribution centers, and fulfillment operations. But supplementing your order-picking operations with advances in automated warehouse picking technology can increase efficiency of your associates who need to sort and pack orders that are getting smaller and more specialized with the eCommerce boom. Innovative order picking technology is available through your Toyota Forklift dealer in partnership with Bastian Solutions, a Toyota Advanced Logistics company. Order fulfilment efficiencies are made possible through voice recognition, pick to light and put to light systems, and put walls all aimed at increasing productivity in inventory management.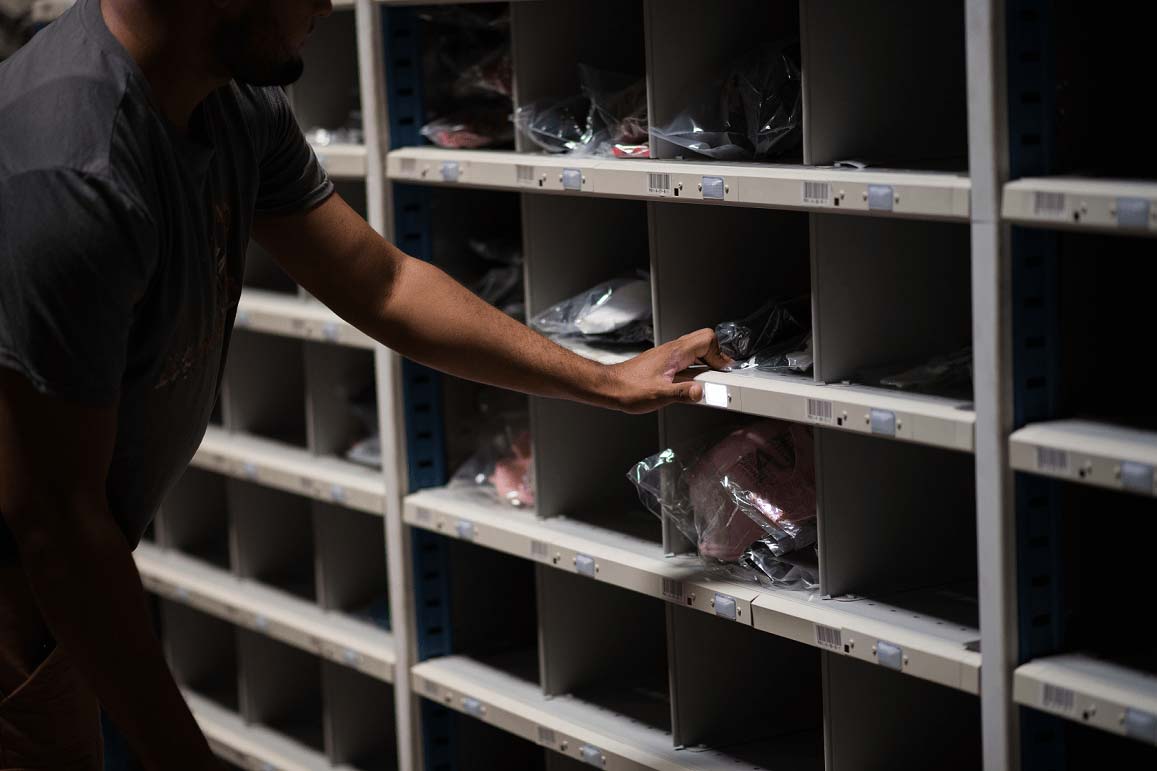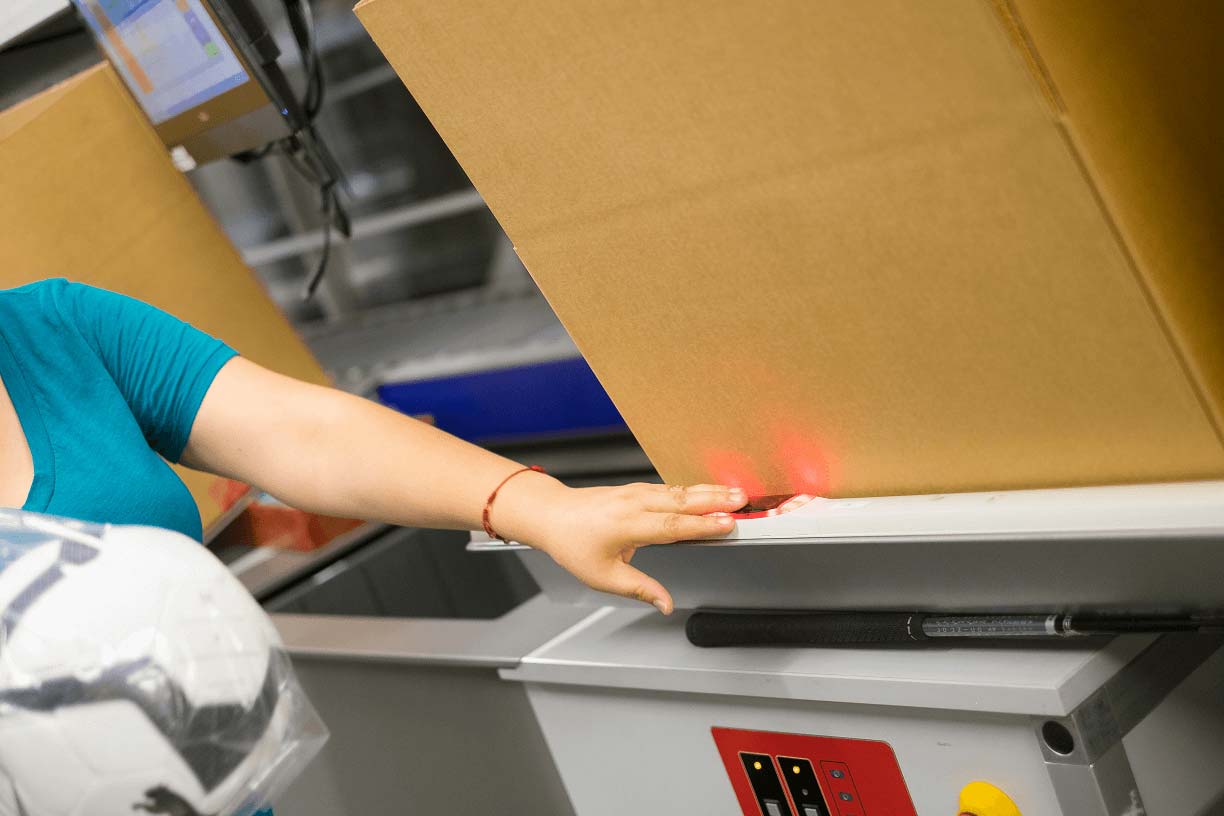 How to Optimize a Warehouse or Distribution Center? See the Light.
Pick to Light and Put to Light technologies are game changers when it comes to managing the movements and efficiency of warehouse order picking staff. Each system is based on a series of light signals that direct associates on how many of a product to put in a container or pick from a container.
In put to light systems and software, a container generally arrives at a specified facilities location, where lights show a quantity for placement in the container.
In a pick to light system and software, order barcodes are scanned and communicate to lights on racking, immediately indicating to warehouse staff the location and number of products that need to be pulled from a picking location.
Integrate Warehouse Picking Technologies with Warehouse Management Software
While automated warehouse picking technology offers excellent efficiency advantages, integrating such systems with order picking and warehouse management software and warehouse inventory control software makes for a paperless and easy way to monitor inventory. The expert software engineers at Bastian Solutions have customized Exacta Warehouse Management Software modules to integrate seamlessly with pick to light and put to light technologies, offering one more way Toyota and Bastian Solutions can offer an integrative answer to your toughest challenges.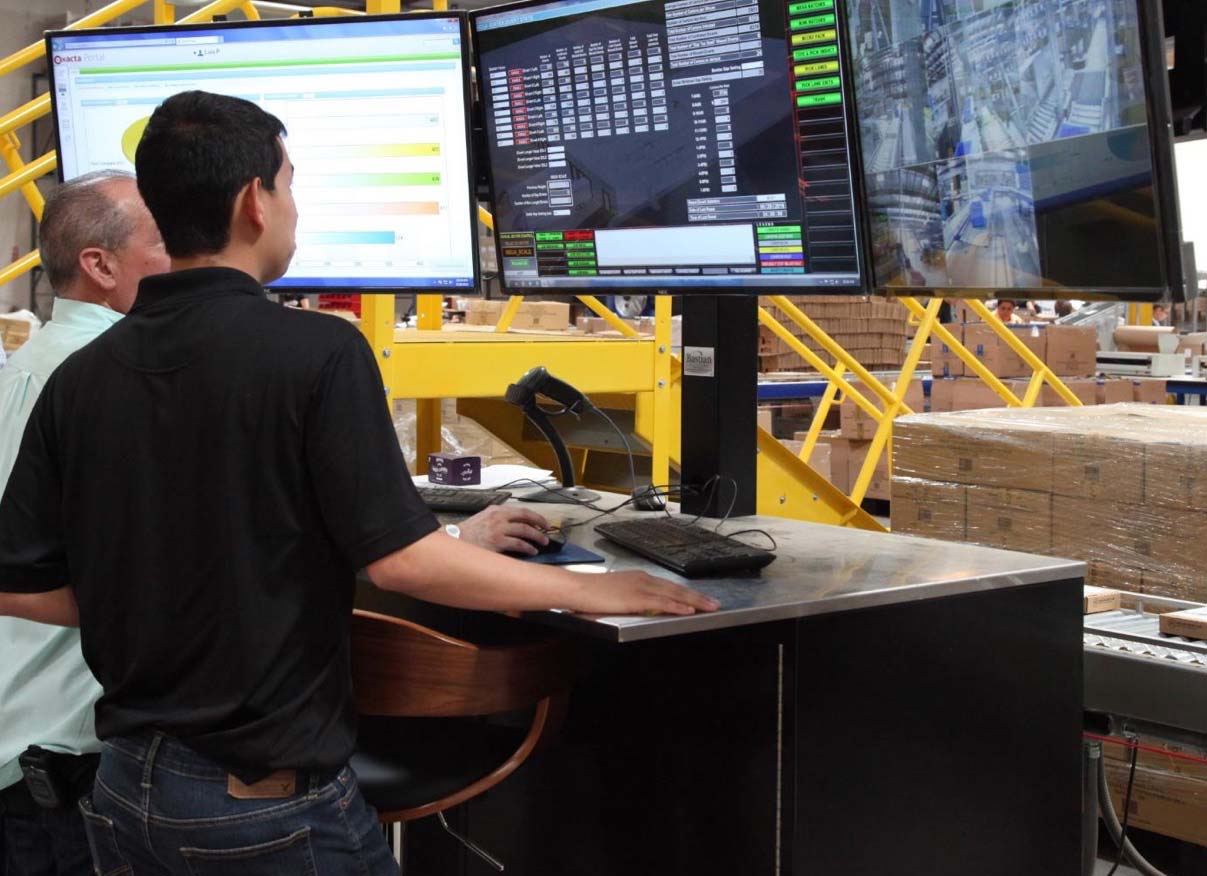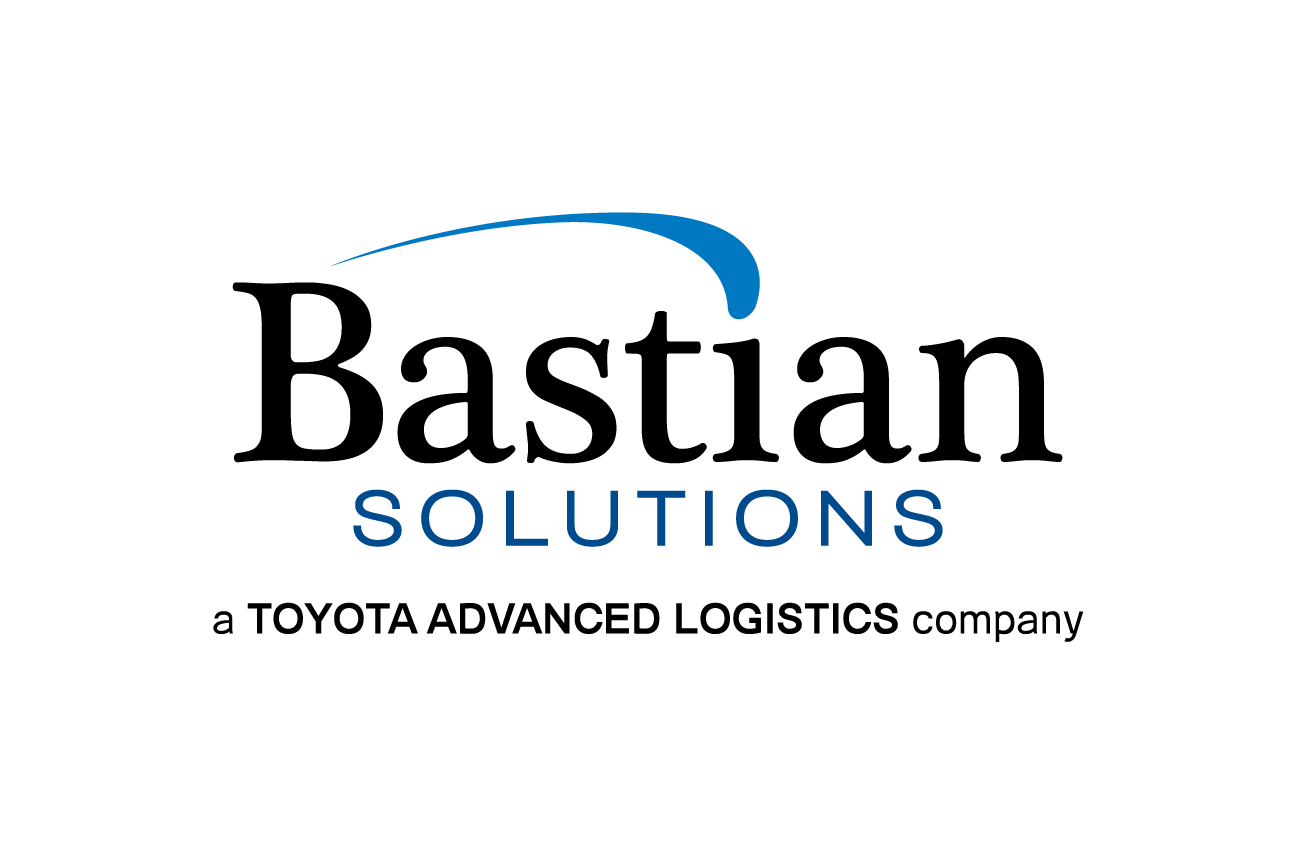 A Trusted Partnership Born of Innovation
Toyota Material Handling has been a leader in the international forklift market for more than 50 years. In an ongoing effort to innovate, Toyota Material Handling is proud to partner with Bastian Solutions, a Toyota Advanced Logistics company, to offer material handling systems integrations. Together, the worldwide leaders in forklift manufacturing and automation technology work as one to deliver quality solutions in a new era of material handling.